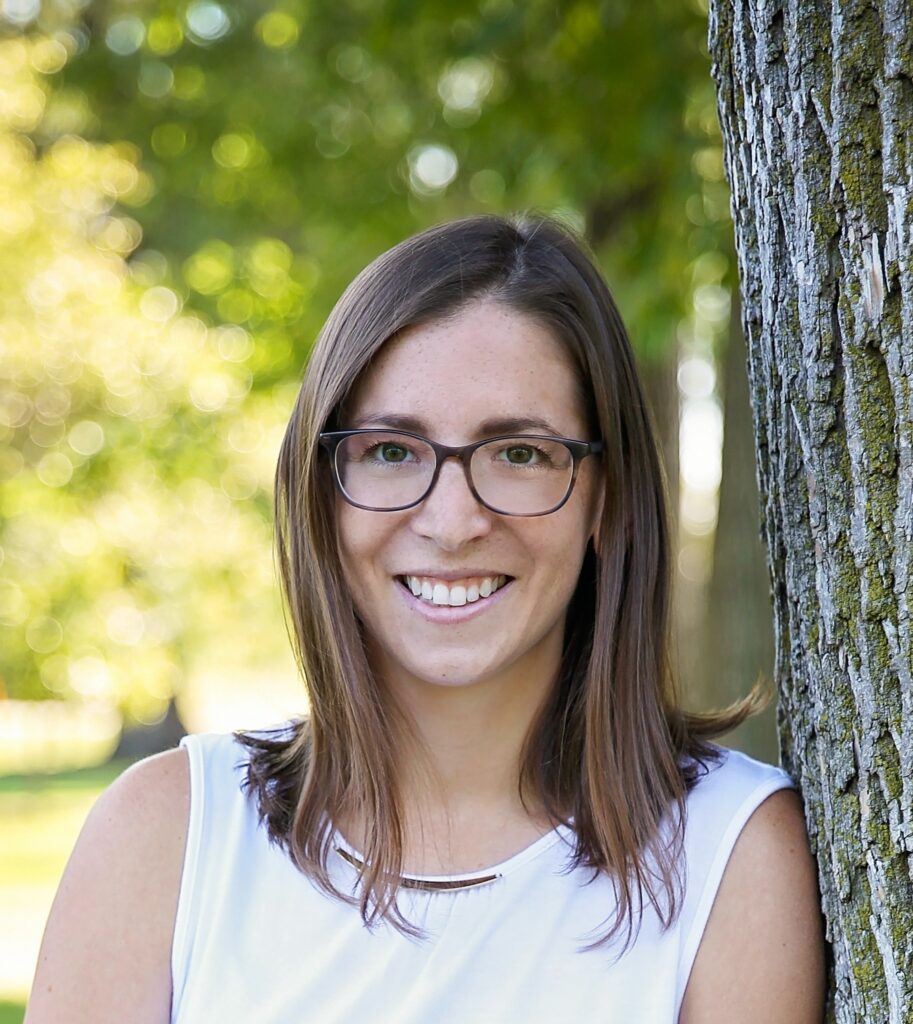 My philosophy on therapy is best described as my client and I working together to rebuild your garden. Perhaps the previous conditions of life have dried out the dirt; the beautiful flowers that once thrived are wilted; there are signs there might not have been enough protection against the environment. To rebuild, I offer a trusting space for you to revitalize the conditions of your garden and collect new resources for growth. We will plant new seeds that encourage you to explore a new sense of being.
I believe people harbor their own innate resilience, and with support, I know it is possible for you to emerge from struggles with authenticity and confidence. I invite a space of openness, non-judgement, and empowerment to help facilitate such opportunities. Although therapy takes work and dedication, I believe it also deserves to be a space for laughter, celebration, and joy.
I ground myself clinically in Acceptance and Commitment Therapy (ACT), while being informed by Cognitive Behavioral  (CBT) and Dialectical Behavioral Therapies (DBT). I explore concerns through a lense of trauma, loss, and transition- integrating existentialism, self-compassion, and narrative approaches.
Sometimes the biggest act of kindness we can offer ourselves is acknowledging when we need extra support and giving ourselves the permission to accept it. I am grateful you are here. I look forward to holding space for your growth!
Shelbie offers therapy services virtually and at our Downtown Fire Station Clinic to individuals ages 18+.
Areas of Interest:
Cancer
My time working with cancer clinics highlighted the emotional and human need to process. I have been honored to hold space with adults at the time of their diagnosis to their last moments on hospice, and everything in-between, while also seeing the importance of helping renew one's self as they finish their medical treatment and navigate the adjustments that come with survivorship. Whether you are personally living with or have lived with cancer, or are a family member, know that you deserve to have space to be heard and feel hard feelings. You do not have to go at it alone. Within a cancer lense, I have a particular interest in helping singles and couples navigate sexual health and fertility fears.
Grief & Loss (anticipatory and occurred)
I find it a privilege to hold space for one of the most taboo topics: death and dying. In the past, I have been able to provide grief support to individuals, families, couples, and children during their time of great vulnerability. Loss is never easy, and I'm honored when I'm entrusted to join alongside someone. If you are anticipating death, have lost someone, or have lost parts of yourself; I hope we can take out the taboo and help you heal for the possibilities ahead.
Disordered eating / Body image
Our relationship to food, ourselves, and our esteem are so interconnected. From the negative messages of food rules, to the unmanageable expectations of comparison culture- we are left with more judgement than appreciation. By maintaining a recovery-focus environment I hope to create space to rebuild your food and body relationships!
Other areas I treat
Anxiety
Depression
Medical Trauma
Life transitions
Women's health
Shelbie L. Sullivan, MS, MA, NCC, LPC
Licensed Professional Counselor
Valparaiso University