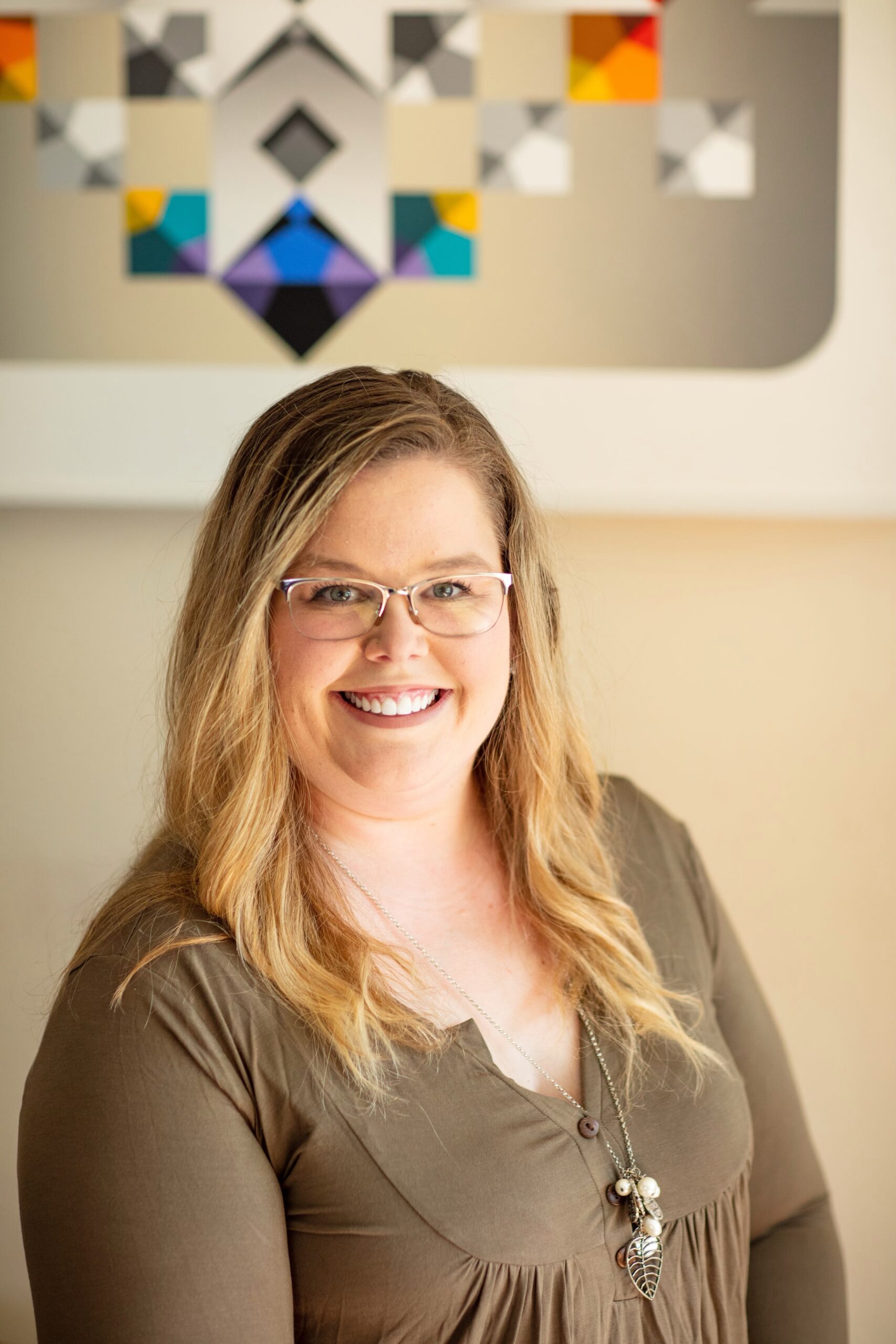 I often relate finding a therapist to the process of finding a comfortable pair of shoes. You might search online, reading reviews about feel, and style, or head to the store to try on lots of pairs. Regardless of the approach, when you slip on a pair that is exactly right for you, there is an instant sense of comfort and familiarity. When you meet a therapist that is "just the right fit", you immediately feel a connection. That is the beginning of a therapeutic relationship that lends itself to healing and wellness.
As a therapist, it is my honor to lead and guide you towards the best version of yourself. During this process, I will provide a safe and non-judgmental space for you to process events and emotions (both big and small). In our first meeting, I will take time to get to know you and better understand your concerns and hopes for the future.
Rather than stick to one specific therapeutic intervention, I will guide you on your wellness journey using a variety of techniques including Dialectical Behavioral Therapy (DBT), Cognitive Behavioral Therapy (CBT) and as well as psychoeducation.
Sarah offers therapy services to individuals & couples ages 18+.
Areas of Interest:
Anxiety
Depression
Legal Concerns
Legal system involvement
Young Adults
Family Systems
Substance use
Sarah Schlough, LCSW, SAC
Licensed Clinical Social Worker
Substance Abuse Counselor
Master of Social Work, University of Wisconsin-Madison