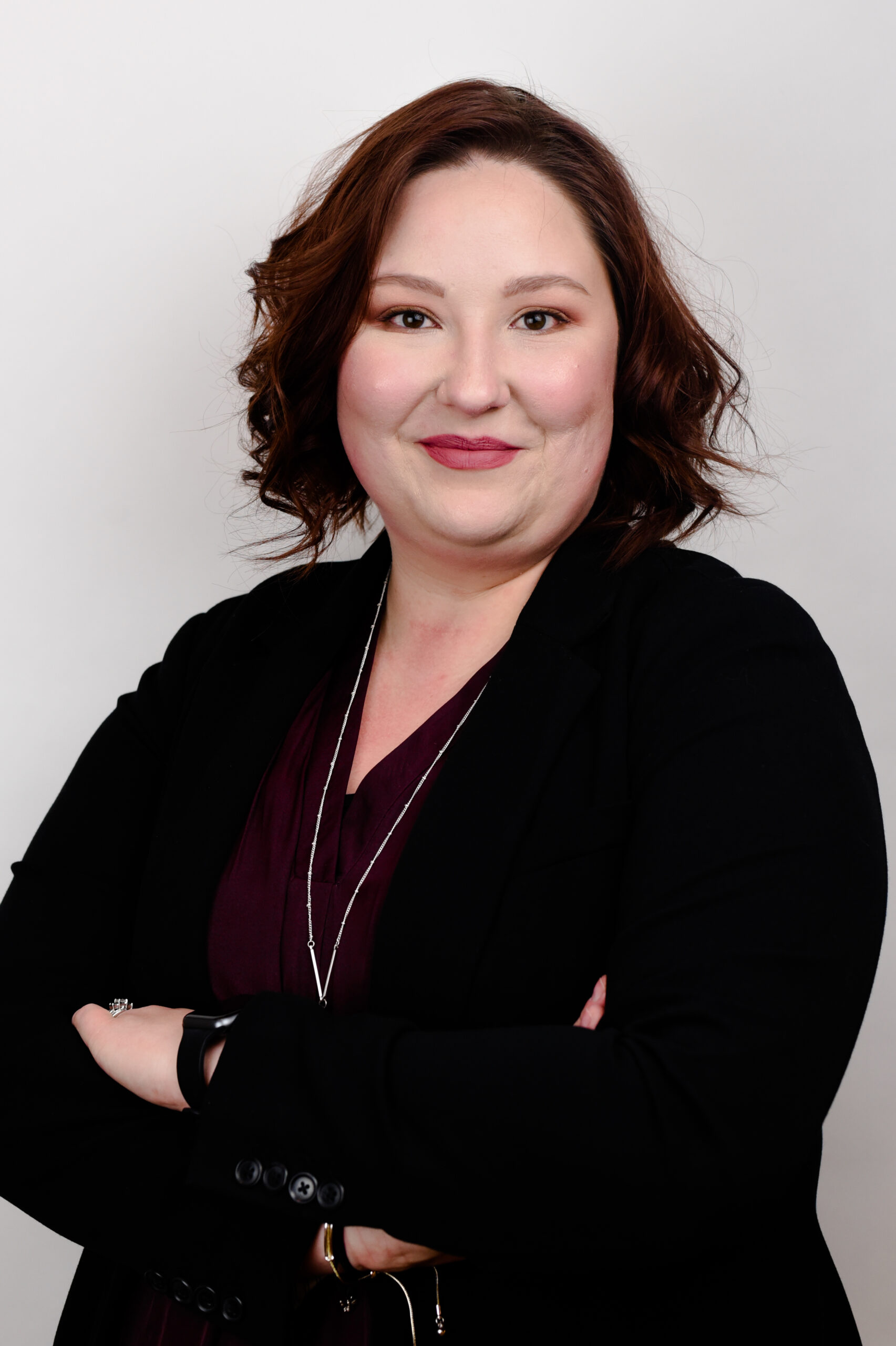 In a society that says, 'Put yourself last,' self-love and self-acceptance are revolutionary.

Brene Brown
Our mental health is as important as our physical health, but in our busy world, it's easy to forget. As your therapist, I will work alongside of you to build the version of you that you're seeking: with more self-love and greater self-acceptance. Let's start a revolution!
Humans are amazing. Did you know that people employ coping strategies, problem solving measures, and other skills without realizing it? I approach all of our work together holding two truths: that you are resilient, and that you are the expert in your own experiences. Together, we will build a collaborative space and stay curious about what your strengths are, and how you can leverage them to build the version of you that will thrive instead of simply survive.
I utilize Cognitive Behavioral Therapy, Dialectical Behavior Therapy, Motivational Interviewing, Behavioral Activation and Mindfulness most frequently in my practice.
Sarah offers therapy services virtually and at our Downtown Fire Station Clinic to individuals ages 18+.
Areas of Interest:
Relationship Issues:
By nature we are social beings and when we experience strife or conflict in our relationships, this can impact our mental well-being. I utilize interpersonal effectiveness strategies to help improve communication, understand boundaries and promote healthy relationships.
Life Transitions and Adjustments:
Having worked with people from a diverse range of ages and backgrounds, I am experienced in understanding and helping patients cope through life changes. Perhaps you just relocated for college or started a new job? While these are exciting changes, they can also be stressful. I work alongside you to help navigate these adjustments in a healthy, effective manner.
Areas that I treat:
Anxiety
Depression
Life Transitions & Adjustment
Relationship Issues
Sarah Armstrong
Licensed Clinical Social Worker
Master of Social Work, University of Wisconsin-Madison