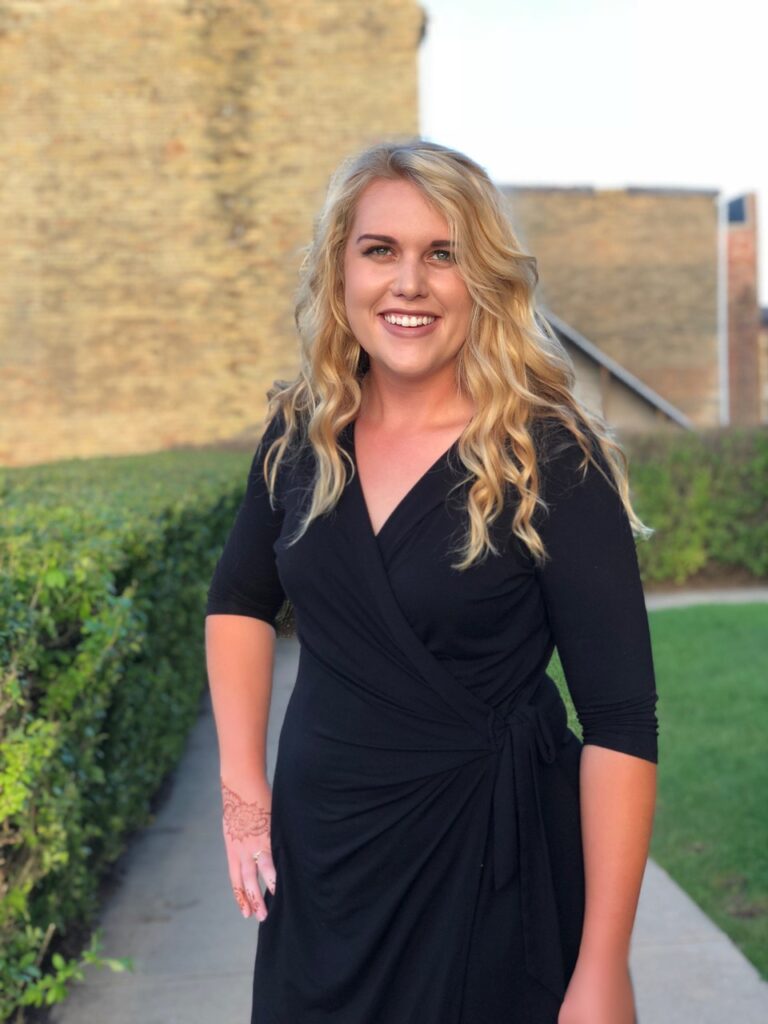 My approach to therapy is like looking at a road map. There is always the fastest route to get from "Point A" to "Point B," but we as humans rarely end up on that path for long. We make pit stops, get out and stretch our legs, and maybe take the scenic route for a bit. So maybe at this point, you got lost, or stuck in a construction zone or perhaps the road you thought you would travel has closed.
Whatever life has thrown at you, asking for help along the way can be hard and often leaves us feeling vulnerable. I have built my career around helping people navigate their own personal maps. Whatever your trauma story, values, priorities, or stressors are, I will journey alongside you with a compass to help you figure out where you want to go and how to get there.
I have found that is "one size fits all" therapy does not work for most, so I use a combination of approaches that includes cognitive, dialectical, existential, and somatic approaches to help you find, keep, and live the life you desire. Above all, I believe in meeting you where you are at with authenticity, a sense of humor, and a straightforward attitude to help you navigate your own safety and healing. Let's find your true north.
I use she / her pronouns.
I offer therapy services to adults (ages 18+) in individual sessions in person at our Downtown practice and Telehealth Services.
Areas that I treat:
Depression
OCD & other Anxiety disorders
Adjusting to major life changes
Self-esteem / Self-worth difficulties
Grief & Loss
Trauma / PTSD
Megan Kloth, MSW, LCSW
Licensed Clinical Social Worker
Master of Social Work, University of Wisconsin Madison