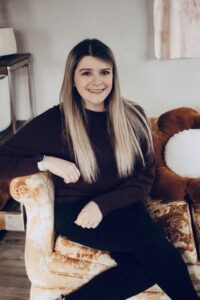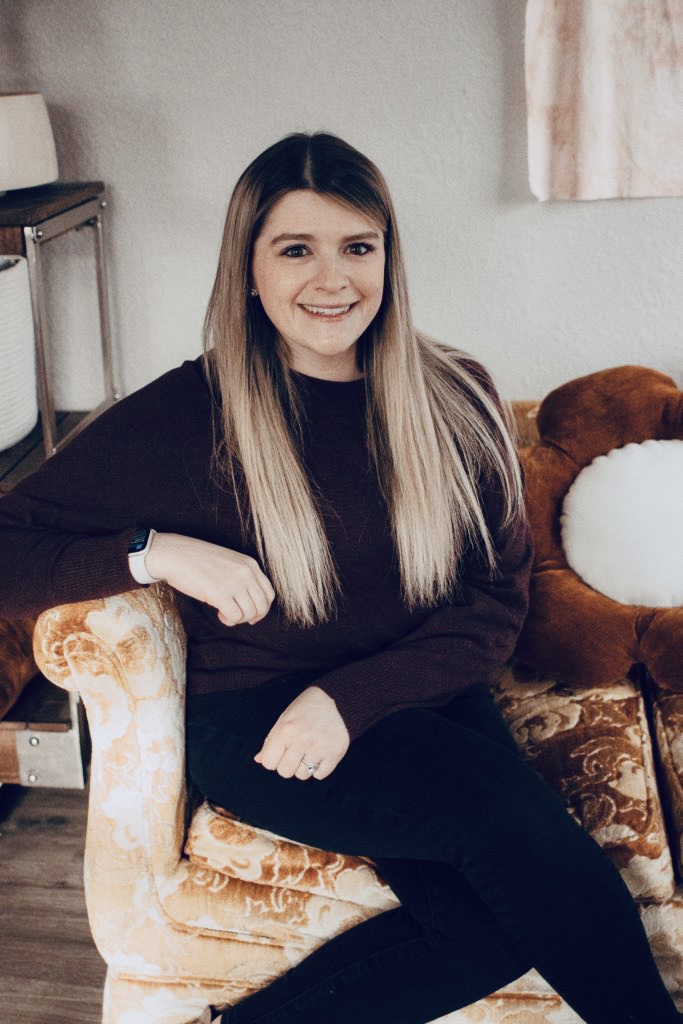 I believe in providing a therapeutic environment that is open, individualized, and non-judgmental for clients to talk about their experiences and obstacles they are facing. I recognize that my clients are the expert on their own lives. My role as your therapist is to collaboratively identify your goals and values, and help you move towards them. You are already demonstrating bravery and courage with your desire and willingness to seek out help during a difficult time.
I use a variety of modalities in sessions including Cognitive Behavioral Therapy (CBT), Acceptance and Commitment Therapy (ACT), and Dialectical Behavioral Therapy (DBT). Each client I work with is a unique individual, so I feel you deserve treatment that is tailored to meet your needs.
Maddie offers virtual therapy services to adults (ages 18+) in individual sessions.
Areas of Interest:
Prenatal & Perinatal Concerns:
I have a passion for working with individuals that are in the process of expanding their family. This can be a stressful and challenging time in life where additional support is needed. I specialize in working with individuals struggling with perinatal mood and anxiety difficulties as well as individuals in all stages of expanding their families, including trying to conceive, pregnancy, and postpartum. I've completed additional training through Postpartum Support International and am in the process of obtaining my Perinatal Mental Health Certificate (PMH-C).
Other Areas I Treat:
Anxiety
Depression
Life Transitions
Career Counseling
Parenting
Young Adults/Young professionals
Maddie Zimborski, MS, LPC
Licensed Professional Counselor
Master of Science in Clinical Counseling, Rosalind Franklin University