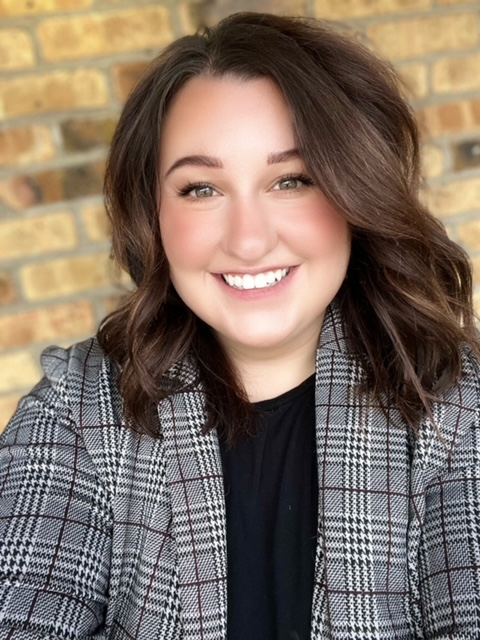 When we are willing to risk venturing into the wilderness, and even becoming our own wilderness, we feel the deepest connection to our true self and to what matters the most.

Brene Brown
The therapy journey is similar to watching the seasons change. Autumn months come, and leaves fall into decay with a noticeable shift in the air. Winter brings uncomfortable temperature changes, so you cover up and protect every part of you. Soon though, spring brings blossoming flowers and hope. Finally, the warm embrace of Summer washes over you, with the unmistakable feeling of warmth on your uncovered skin.
But… therapy is an art of self-reflection, and like most good art, expression of your most vulnerable and authentic self yields the most impressive results. For most, this can be a daunting task to start. I am a firm believer of taking therapy at your own pace and will always meet you where you are at. We will begin our journey together by building a strong foundational relationship between us. As your therapist, I will provide a safe and non-judgmental space for you to explore, process, and be adventurous in your therapy journey.
I use a person centered and strengths based approach in every session. I incorporate various therapeutic interventions and modalities to meet individual client needs. This includes the help of Dialectical Behavioral Therapy (DBT), Cognitive Behavioral Therapy (CBT), Motivational Interviewing, Psychodynamic therapy, Attachment-Based theories, and more.
I strive to provide a comfortable and judgment-free environment for individuals of all ages, races, ethnicities, gender identities, sexual orientations, faith traditions and disability statuses.
Lindsey offers therapy services at our Downtown Fire Station Clinic to individuals ages 18+.
Areas of interest:
College students and young professionals
Life transitions
Anxiety & OCD
Depression
Relationship concerns
Trauma & PTSD
Self-esteem
LGBTQIA+ concerns
Lindsey Anderson, LCSW, SAC-IT
Advanced Practice Social Worker, Substance Abuse Counselor In-Training
Master of Social Work, George Williams College