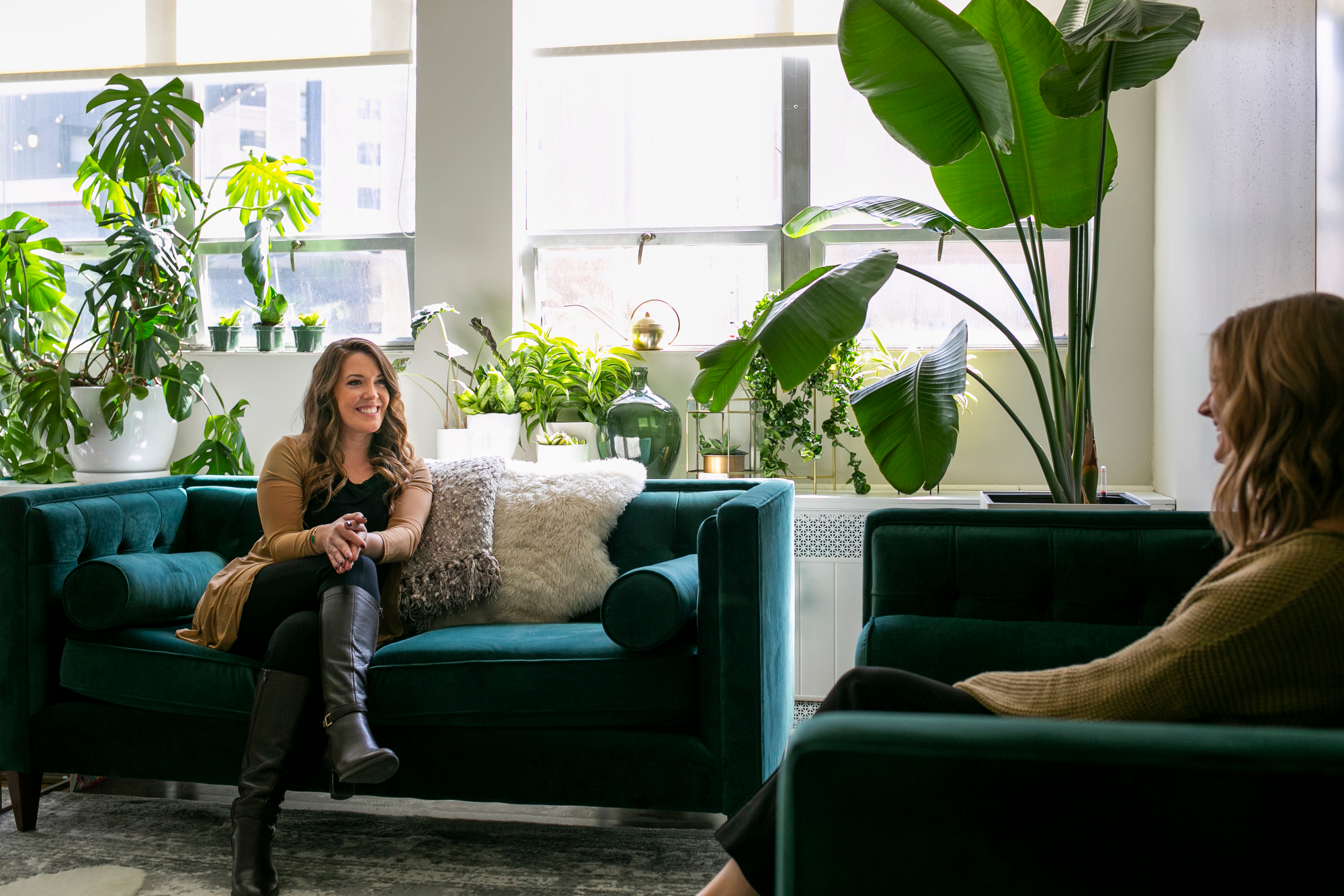 Many people ask me, "Why would I want to feel my feelings?"
Whether you are filling every space on your calendar to avoid being alone with your thoughts or constantly staring at a screen….putting on a new mask for every person you encounter or using alcohol as "social lubricant" or to quiet the noise….many of us have mastered the art of avoidance.
Some of us neatly tuck our feelings away, trading our emotions for a nicely organized life with lots of explanations and justifications, while others just shove the mess of feelings under the rug, denying that they are even there. Others fear that once the floodgates open, they won't be able to contain themselves, leaving one vulnerable, raw.
The emotions we are most likely to try to avoid or fear actually contain the greatest and most important gifts. Feelings are sensory, physiological, and are your body's response to the world. Each one of our emotions offers us a distinctive gift; especially the difficult ones, like anger, fear, pain, and shame.
As your counselor, it is my job to help you safely move into these emotions, and help break cycles of unhelpful coping so you can experience healing and peace. If you are struggling to cope with your emotions or find yourself unhappy in life or in relationships, reach out today and learn how your gifts of emotion can be your ultimate catalysts for change.
I offer therapy services for adults (ages 18+) in individual sessions only at this time.
Specialties
Trauma & Codependency
I am a Certified Developmental and Relational Trauma (DART) Therapist; this means that I have completed extensive training in childhood and relational trauma. Utilizing Post Induction Therapy, which was created by Pia Mellody (author, Facing Codependence), individuals learn how areas of unmanageability in their lives have manifested, and how to shift back into their Functional Adult selves.
I am also certified in Eye Movement Desensitization and Reprocessing (EMDR), which is a therapy that uses eye movements to help individuals heal from the symptoms of emotional distress caused by disturbing life experiences.
I am currently training for certification in the Somatic Experiencing (SE) model. SE is aimed at relieving the symptoms of post-traumatic stress disorder and other mental and physical trauma-related health problems by focusing on the client's perceived body sensations (or somatic experiences).
Other areas I treat…
Adult Children and Family Members of Alcoholics/Addicts
Relationship Issues
Family Conflict
Life Transitions
Career Counseling
Additional Services…
Emotional Support Animal Letters
Animal Assisted Therapy
Discreet Services for Professionals
Outdoor or Walk-and-Talk Therapy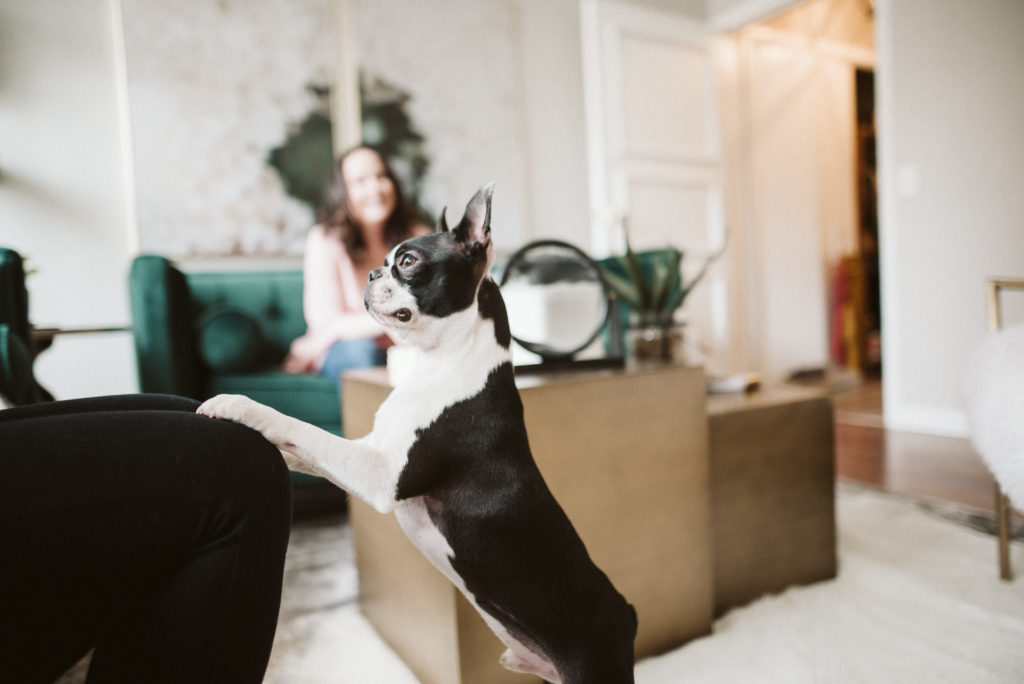 This is Goose. He is a 2 year old Boston Terrier who is currently training to be a Therapy Dog.
Although he is still learning, we think his presence can be pretty therapeutic on its own!
Goose joins me for sessions on occasion, but please feel free to request his presence.

Dr. Valerie R. Burns Cathers, Ed.D., MS, LPC, CSAC, NCC, ACS, DARTT, SEP-IT
Licensed Professional Counselor & Clinical Substance Abuse Counselor
Nationally Board Certified Counselor, National Board of Certified Counselors Approved Supervisor
Certified Developmental & Relational Trauma Therapist, Somatic Experiencing Practitioner In-Training
Doctor of Education in Counselor Education & Supervision, Viterbo University, 2023
Master of Science in Counseling Psychology, University of Wisconsin-Madison, 2014