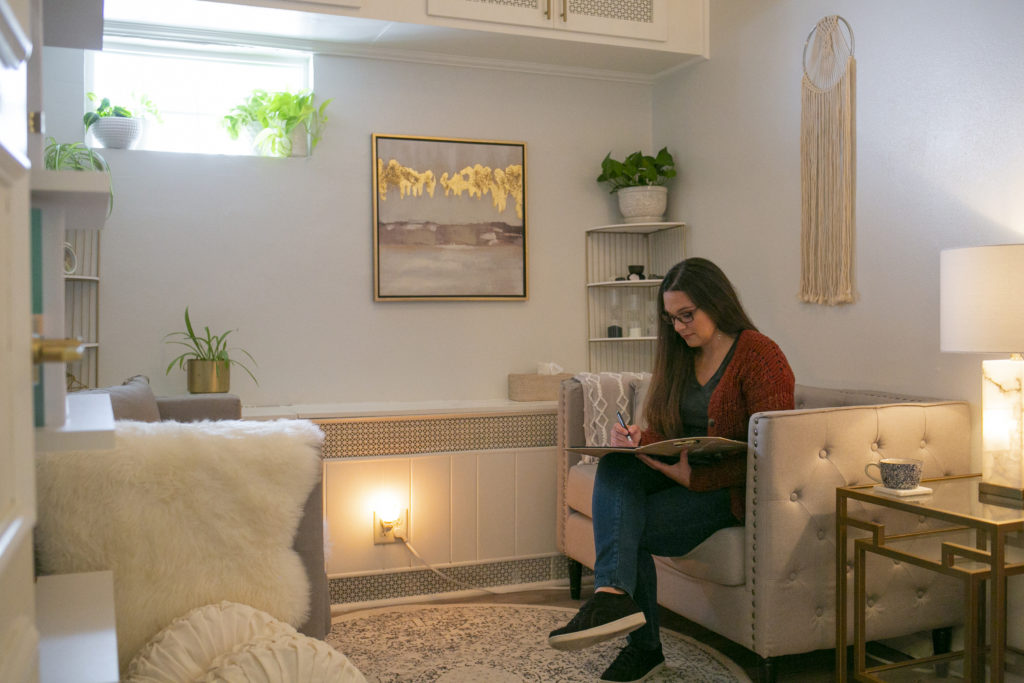 We all have our own stories, experiences, passions, desires, and fears. This is what makes each individual uniquely themselves. At the same time, we can connect, relate, and empathize with each other because we all have experienced our own forms of joy, love, loss, guilt, fear, insecurity – our own vulnerability. It is this vulnerability that for many can be so overwhelming that it can destroy confidence, relationships, motivation, and the experiences of life – But it is also in this vulnerability that we can grow, find strength that we didn't know was there, gain self confidence in our own ability to withstand what comes in life, and experience hope.
I have a personal belief that we are right where we are supposed to be and that it is the combination of ALL our experiences that have brought us here. This also means that we have the ability within us to start at any point in our journey through life to look forward and make a change in our trajectory. That is not to say that this is easy or that for many of us we will not need help in making this change – but it is to say that change is always an option, and an option that we can make at any point along the way.
My therapeutic approach is very client centered understanding that each person is the keeper of their own stories, experiences, and goals – and that we all have the strength and ability to achieve these goals. I have a strong background within several therapy modalities including: cognitive behavioral therapy, solution focused therapy, motivational interviewing, trauma recovery, acceptance and commitment therapy, and addiction treatment.
I offer virtual therapy services to adults (ages 18+) in individual sessions.
Areas that I treat:
Depression
Anxiety
Trauma / PTSD
Self-esteem difficulties
Grief & Loss
Adjusting to major life changes
Addiction
TRAUMA & EMDR
I am a trained Eye Movement Desensitization and Reprocessing (EMDR) therapist, which is a therapy that uses eye movements to help individuals heal from the symptoms of emotional distress caused by disturbing life experiences.
Brandi LeCain, MSW, LCSW
Licensed Clinical Social Worker
Master of Social Work, University of Utah