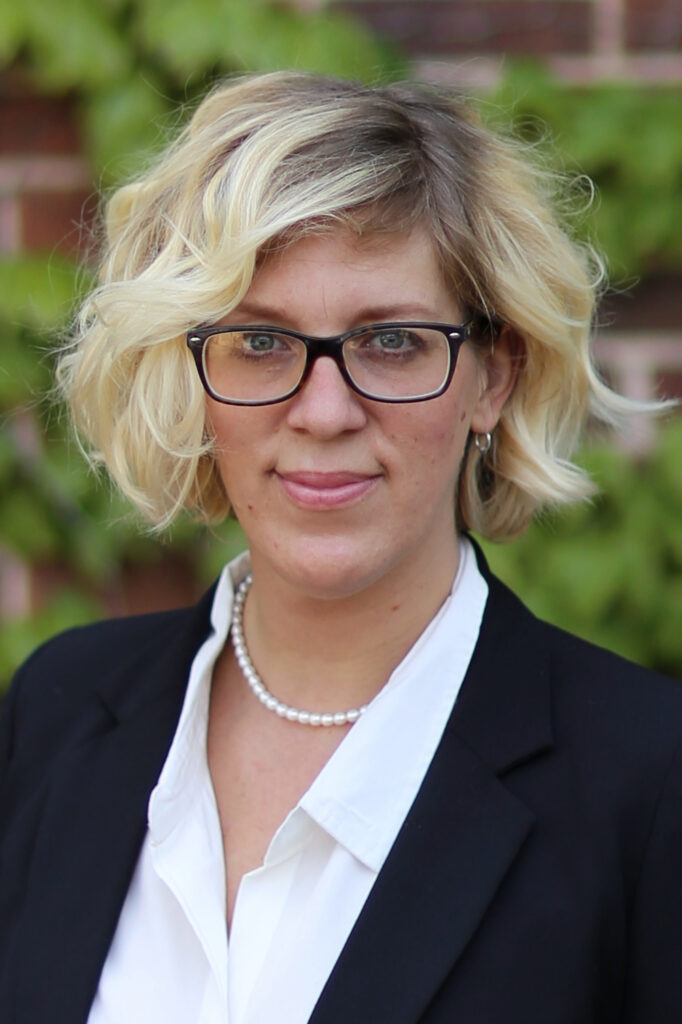 Therapy addresses every part of the human experience from developing our identity, to exploring our relationships with others, from power and intimacy, to cultural constructs and reflecting on questions of meaning. Therapy can also help to create space for levity, joy, laughter, and curiosity in life when the human experience becomes too heavy.
Here, growth and change can happen from a place of strength and finding a voice for whatever is in the way. An interactive space where people can exist just as they are or mold and shape who'd they like to become. It is time set aside for you to take up space, release steam, discover personal power, and improve the quality of your life.
I have professional and lived experience working with the general population, but especially those with diverse and underrepresented identities (LGBTQ+, non-monogamy/polyamory, kink affirming, neurodiversity affirming) with various mental health concerns, levels of trauma, identity development, and life issues.
Using components of relational, attachment, developmental, and evidence-based methods we will access insight, gain skills, and finally experience authentic living with your authentic self. I'm glad you're here!
Areas of interest:
Life transitions and adjustments
Anxiety & mood disorders
ADHD & neurodivergent folx
Interpersonal effectiveness & emotion management
PTSD recovery
Kink/polyamorous/queer relationships
LGBTQ identities
Jessica Shattuck, MSW, CAPSW
Certified Advanced Practice Social Worker
Master of Social Work, University of Wisconsin-Madison