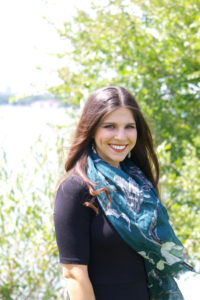 "In our daily lives, we are often lost in thought. Whether we are preoccupied with regrets about the past or fears about the future, we lose ourselves in our plans, in our anger, in our anxieties." -Thich Nhat Hanh
Our mind and body have a way of storing memories and patterns of tension from past experiences to protect us. Are you finding yourself preoccupied, or lost in unpleasant thoughts? Our lives can be transformed by recognizing these thoughts and patterns and addressing unprocessed emotions.
You are not alone in your suffering. If you are struggling with emotional, physical, or other personal stressors, I am here to guide you and empower you in using your existing strengths to transform your well-being. Beginning by fostering a safe space that allows for healing, together, we will work toward your goals to achieve clarity and peace.
My practice pulls from multiple fields of thought and modalities such as Mindfulness, Cognitive Behavioral Therapy, and Psychodynamic Theory. I am also training in EMDR.
Areas of interest:
Trauma
Anxiety
Depression