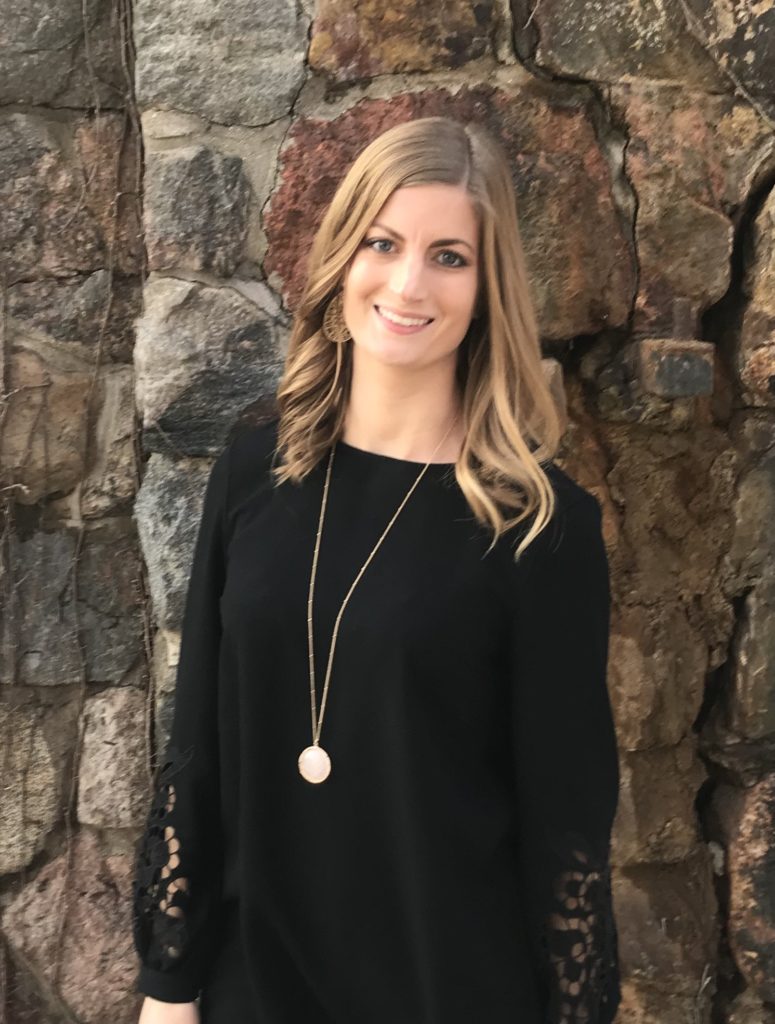 Kim understands that healing happens in relationships. As such, a strong therapeutic relationship built on trust provides the foundation for positive change in her sessions. Welcoming to people from all walks of life, Kim will provide a safe, judgment-free space for exploring your challenges as well as your needs, wants, and goals. Her keen insight validates and supports her clients as they grow to more clearly understand themselves.
Rather than a prescriptive approach, Kim gets to know each client for their own uniqueness and takes an approach that best fits each client's individual needs. She draws on Dialectical Behavioral Therapy, Cognitive Behavioral Therapy, Motivational Interviewing, and Interpersonal Process approaches to address client concerns.
Areas of interest:
Relationship Issues
Believing in the power of relationships, Kim recognizes the profound impact problematic relationships can have on one's mental health as well as the healing power of a corrective emotional experience in the context of a healthy relationship. For this reason, she is passionate about working with individuals with relationship concerns as well as with couples desiring to improve their relationships.
College Students, Life Transitions, & Career Counseling
Kim is experienced in providing therapy to a range of ages and backgrounds, including college students: she is passionate about assisting in navigating the important journey that is college. From the inevitable life transitions that accompany college life, to social and relationship pressures, to career opportunities, Kim is excited by the opportunity to collaborate with students.
International Students & Expatriates
Having lived in five different countries on four continents, Kim has worked as a school counselor in Thailand with students from various Asian countries, and she also has experience facilitating conflict-management groups in Ghana. Multiculturally competent, Kim welcomes people from all walks of life. She is sensitive to and embraces each client's cultural background and individuality. Kim is unassuming and is eager to get to know each client for their own uniqueness.
Other concerns that Kim works with:
Anxiety
ADHD
Depression
Family conflict
Kim is LGBTQIA affirming.
Kim offers therapy services to individuals and couples ages 18+.